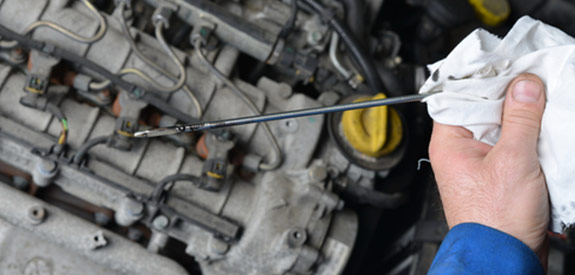 Riverdale Automotive brings the very best in foreign car experts to the job. As the premier European master repair service in Conway, AR, we can offer any service or repair from simple maintenance to engine rebuilds and transmission replacement. We are happy to take on any type of European auto repair or service.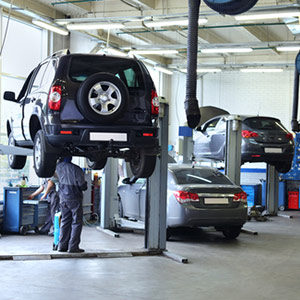 Our services include:
Engine repairs: No matter how high-performing your vehicle is, it is not unusual to have occasional engine glitches and hiccups. At Riverdale Automotive, we are supremely knowledgeable about all different types of foreign cars and can appreciate the intricacies and nuances of your foreign car's specific engine. Leave it in good hands with our engine repair specialists.
Transmission repair: It is a common myth that only vehicles in which you drive stick shift need transmission repair and replacement. Whether you are driving standard or not, transmissions need occasional work. From replacing the entire system to servicing the part, we can offer the very best in foreign auto repair service in Conway, AR.
Auto electrical repair: Auto electrical repairs can be one of the most frustrating car-related issues—especially with foreign vehicles—and yet so few mechanics are willing to take on these electrical problems. Not only do we have no issue diving in full gusto for whatever job you need, big or small, we are uniquely equipped to diagnose and repair these problems with our extensive knowledge of foreign vehicles.
Exhaust repair and routine maintenance: If you need exhaust work, we can help. For both repair and ongoing routine maintenance, our servicemen will aid you in any type of exhaust job and have you up and running again shortly.
For the very best in European master repair services and performance tune-ups, contact us at 501-205-8622 and find out why our customers choose us for their high-performance foreign cars.